Pain Secrets You Won't Hear From Your Doctor
You've BEEN LIED TO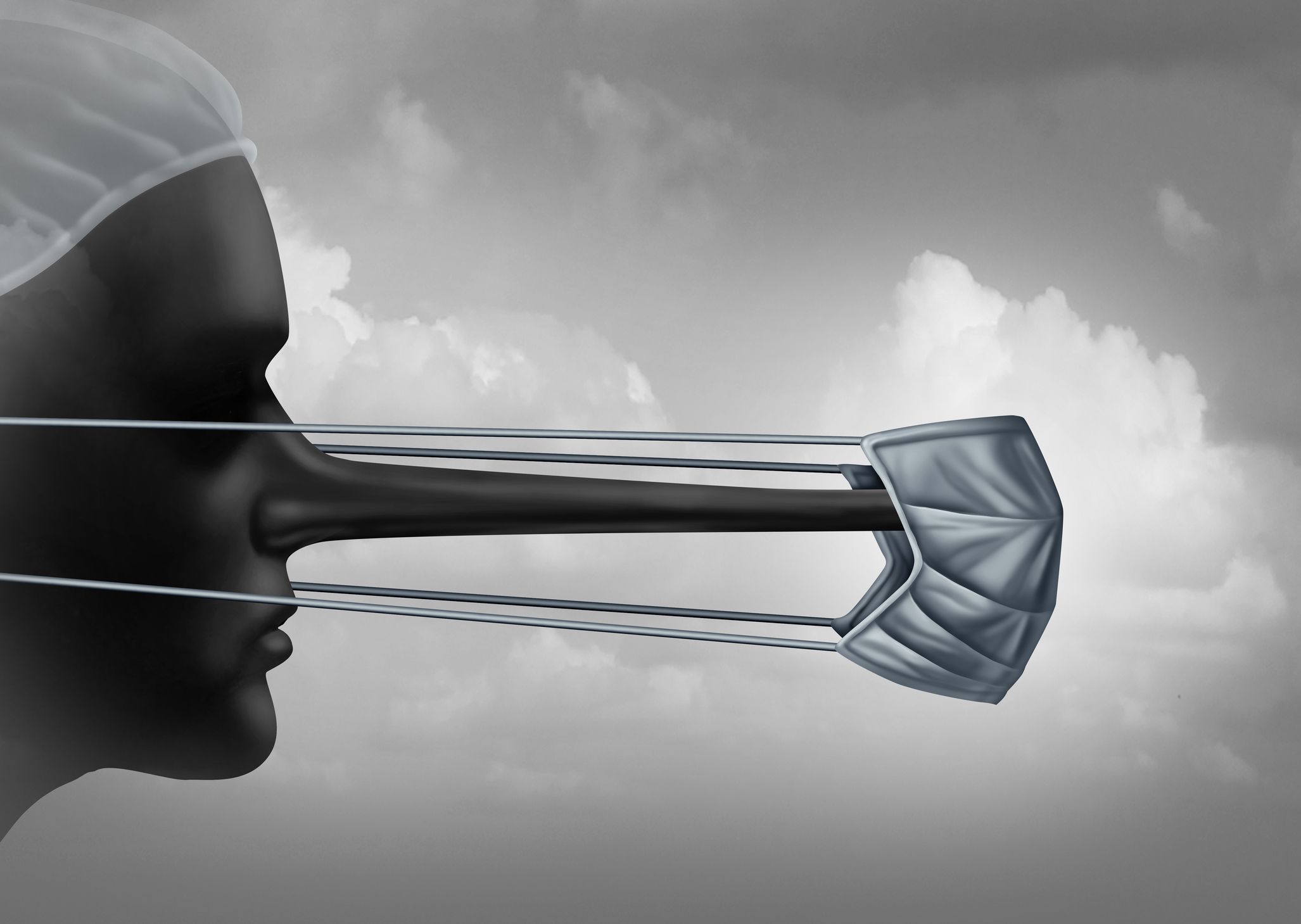 You've been told protein is vitally important for losing belly fat and gaining muscle...
But the truth is… not all protein is good protein.
In fact, there is one type of protein you MUST eliminate from your body if you're suffering with joint pain or inflammation.
HINT: it's NOT red meat!
In fact, even vegans need to watch out for and eliminate this protein from their body.
Because while helpful — and even necessary — in the right amounts...
Too much of this "sinister" protein triggers non-stop inflammation to rage throughout your entire body… leading to debilitating, lifelong chronic pain…
Pain that never goes away.
Most know-it-all doctors never tell their patients about this protein.
They assume it's "too complicated" for patients to understand (it's not).
Fortunately, my brand new eBook, Protein=PAIN reveals how to ELIMINATE this sinister protein and silence your pain forever.
And right now you can claim your digital copy for FREE.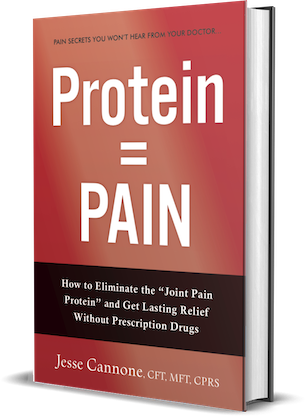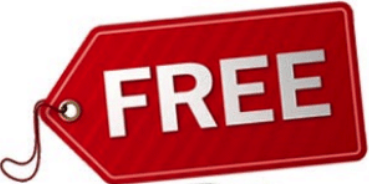 In its pages you'll discover:
The protein behind joint pain, inflammation, and several chronic health conditions
How to safely WIPE OUT this "Joint Pain Protein" once and for all without prescription drugs
One genius doctor's natural pain cure that provides FAST and LASTING relief.
How to start HEALING your achy joints and muscles in as little as 3 days!
Click the button below and enter your name and email. We'll deliver your FREE copy of Protein=PAIN straight to your inbox.
Let's get you started on the road to relief right now…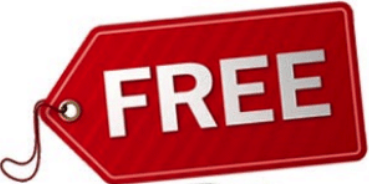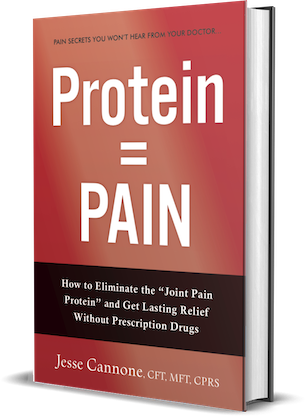 GET THIS FREE BOOK
Instantly download
The Complete Book
Right Now
100% FREE
FREE DOWNLOAD: Get Your Digital Copy of Protein=Pain Book INSTANTLY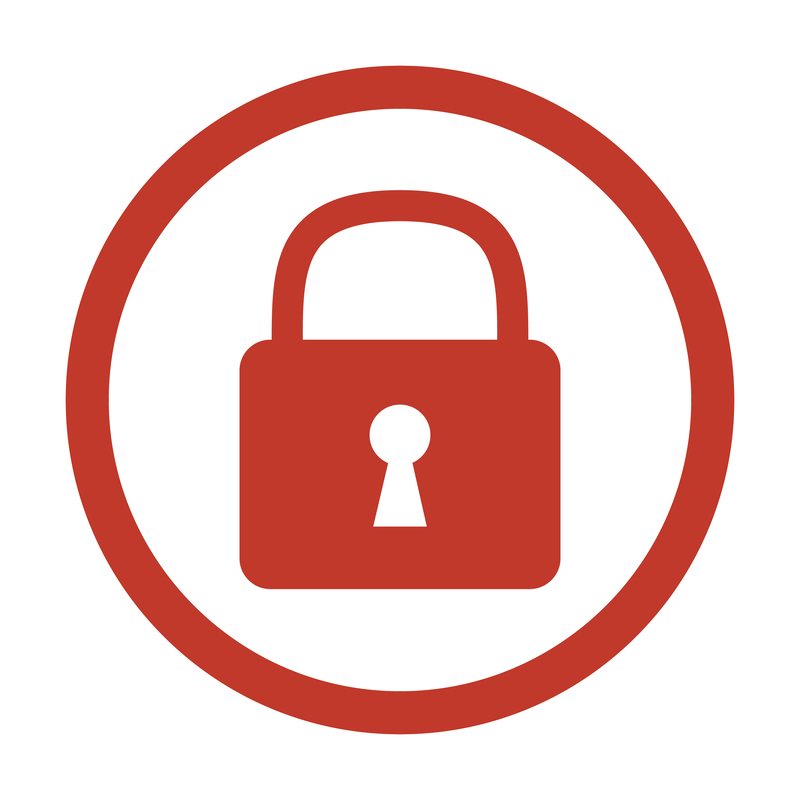 Your information is 100% secure
Get the PDF Book 100% FREE - Right Now
*These statements have not been evaluated by the Food and Drug Administration. This product is not intended to diagnose, treat, cure or prevent any disease. If you are pregnant, nursing, taking medication, or have a medical condition, consult your physician before using this product.